What sets Jones Logistics apart
Unlike other providers, we don't believe in one-size-fits-all, pre-packaged solutions.
We believe in building close relationships with our customers that span decades. We believe in getting to know your business inside and out, and working together to find the smartest and most efficient solutions for you.
We measure our performance based on your business' performance — your challenges are our challenges, and your success is our success. That's what good partners do, and that's what we do for our customers nationwide.
Our Values
These values aren't just words on a lobby wall — we put them into our work every single day.
Integrity
We do the right thing.
Passion
We're committed to getting the job done.
Unity
Our team is a family.
Sustainability
We're here to serve our communities, our people, and our customers for generations.
Humility
We believe we're part of something greater than ourselves (and act accordingly).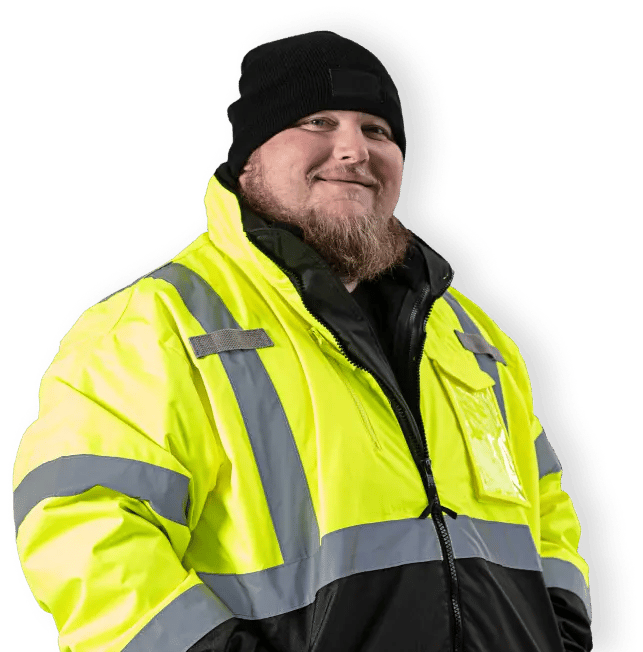 Lathan Carter
2 Years at Jones
Get in Touch
Fill out the form or call our team directly at (800) 956-1151.