We measure our performance based on your business' performance.
Your challenges are our challenges. And your success is our success. That's what good partner's do, and that's what we do for so many customers nationwide.

Our People
But the one element that is most responsible for our success is, and always will be, our people. We hire people who bring friendliness, honesty, integrity and hard work to the job every day.
Each employee, from our managers to our forklift drivers has a passion for not just finding new answers to common challenges, but for helping improve your business. The result is an unparalleled passion for quality that permeates everything we do. And it starts on each employee's day one.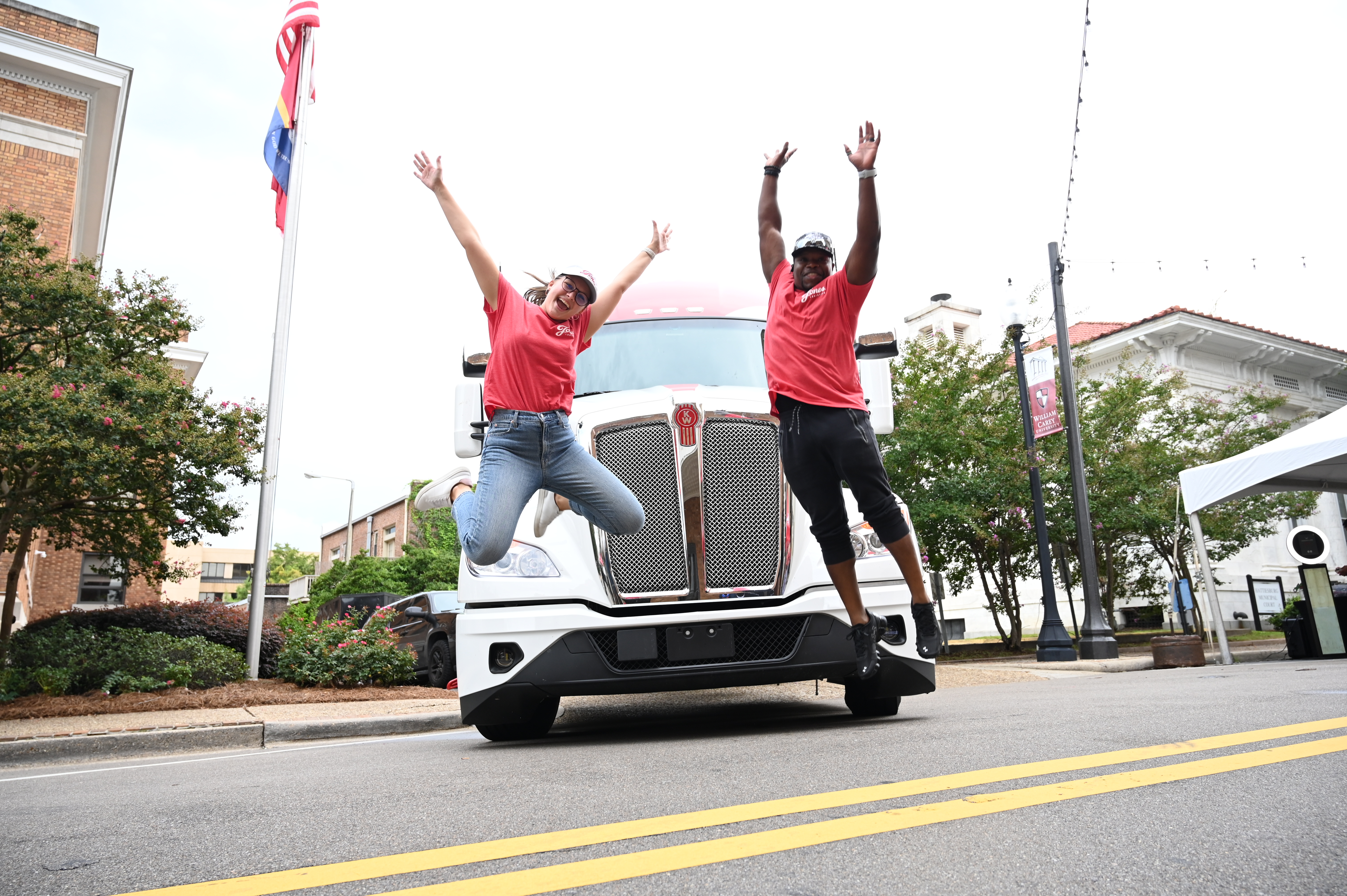 A Family of Companies
Jones Logistics is a part of a family of companies under Jones Companies.
Learn more about Jones Companies and our family of brands.