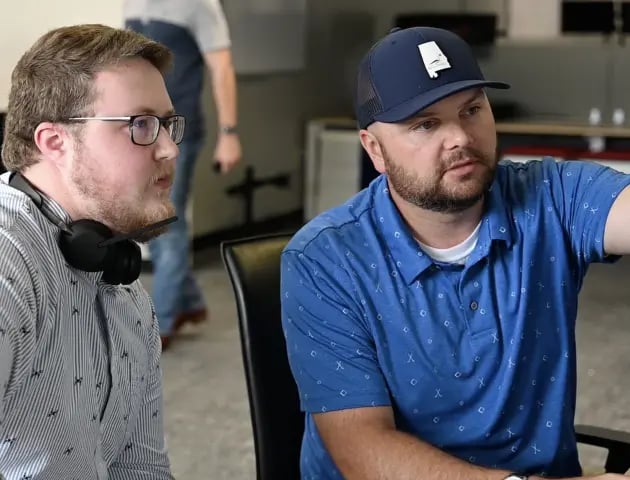 In an industry where customer service is frequently traded for profits, Jones has never wavered from our cornerstone of friendly customer service from people who genuinely care.
That's why we are always in contact with our carriers, not just calling them, checking their location, or posting loads out, but also making long-lasting relationships that are built on confidence and consistency. Our drivers aren't just part of our team, they are a primary reason why our family is successful.
We make it easy for carriers to get loads, and get unloaded, too. And we'll get you reloaded, so you're working on both ends of the trip. Always running and maximizing your dollars per mile.