Leave it to Jones
A dedicated service agreement allows you to get back to working on your business, leaving fleet administration, driver recruitment and training, maintenance, and regulatory compliance to Jones Logistics.
Our people work hard to know your business inside and out, so we can provide answers for your supply chain needs. To improve transportation workflows, we build and maintain modern fleets, and have developed adaptive and innovative networks. That's why some of the nation's largest companies, like Generac, trust us with their dedicated fleet.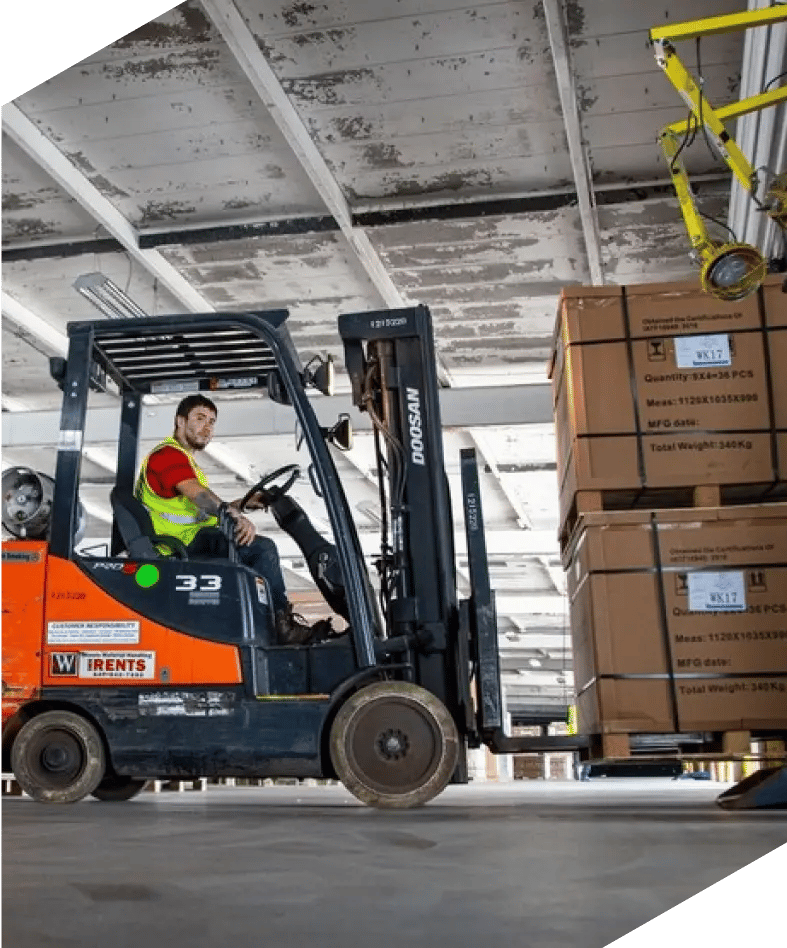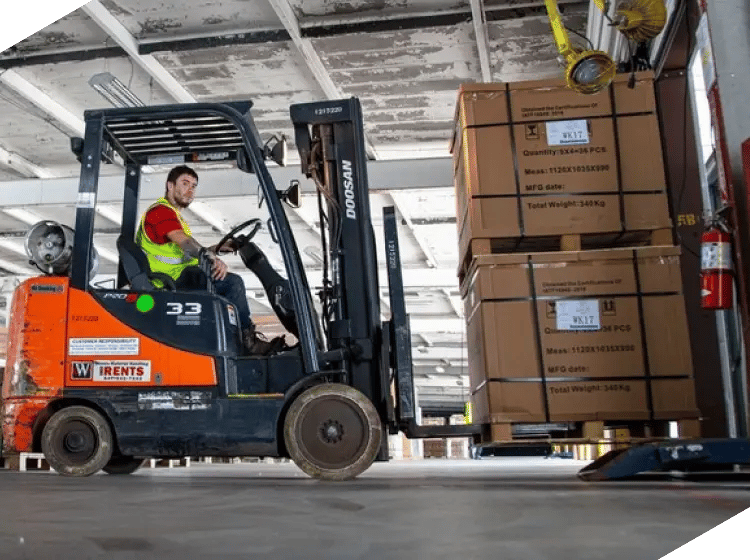 Dedicated Advantage
Consider the key advantages of a dedicated fleet managed by Jones Logistics:
Creative & customized logistics solutions
Guaranteed capacity
Safe, professional drivers
On-site logistics managers
Equipment specifically designed to handle your products
Generac: Generating Savings year over year
In 2016, Generac Power Systems, one of the nation's largest generator manufacturers and suppliers, began efforts to streamline costs through their inbound vendor network and operations. They didn't just need a service, they needed an answer—Jones' specialty.
Through a genuine partnership between Jones and Generac, we designed one of the industry's most successful solutions for their inbound vendor network. What started as six tractors doing Inbound Vendor Pick-ups within a 250 mile radius, our dedicated service quickly grew to 88 tractors, 7 straight trucks, 112 drivers and 486 trailers.
Today, we do everything from an Inbound Container Program, to an Interplant Program that connects all Generac facilities, to a yard program, to managing a flatbed brokerage program for Generac customers in 48 states.
The result was a significant reduction in shipping costs year over year. Can your dedicated service do that?