Delivering supply chain stability for 20+ years
At Jones Logistics, we don't believe in one-size-fits-all solutions. We deliver thoughtful responses from real experts, not an algorithm or spreadsheet.
Our unique approach stems from our experience in the unpredictable, high-intensity world of pipeline construction, where flexibility, perseverance, and speed are at a premium.
Trusted by Clients Nationwide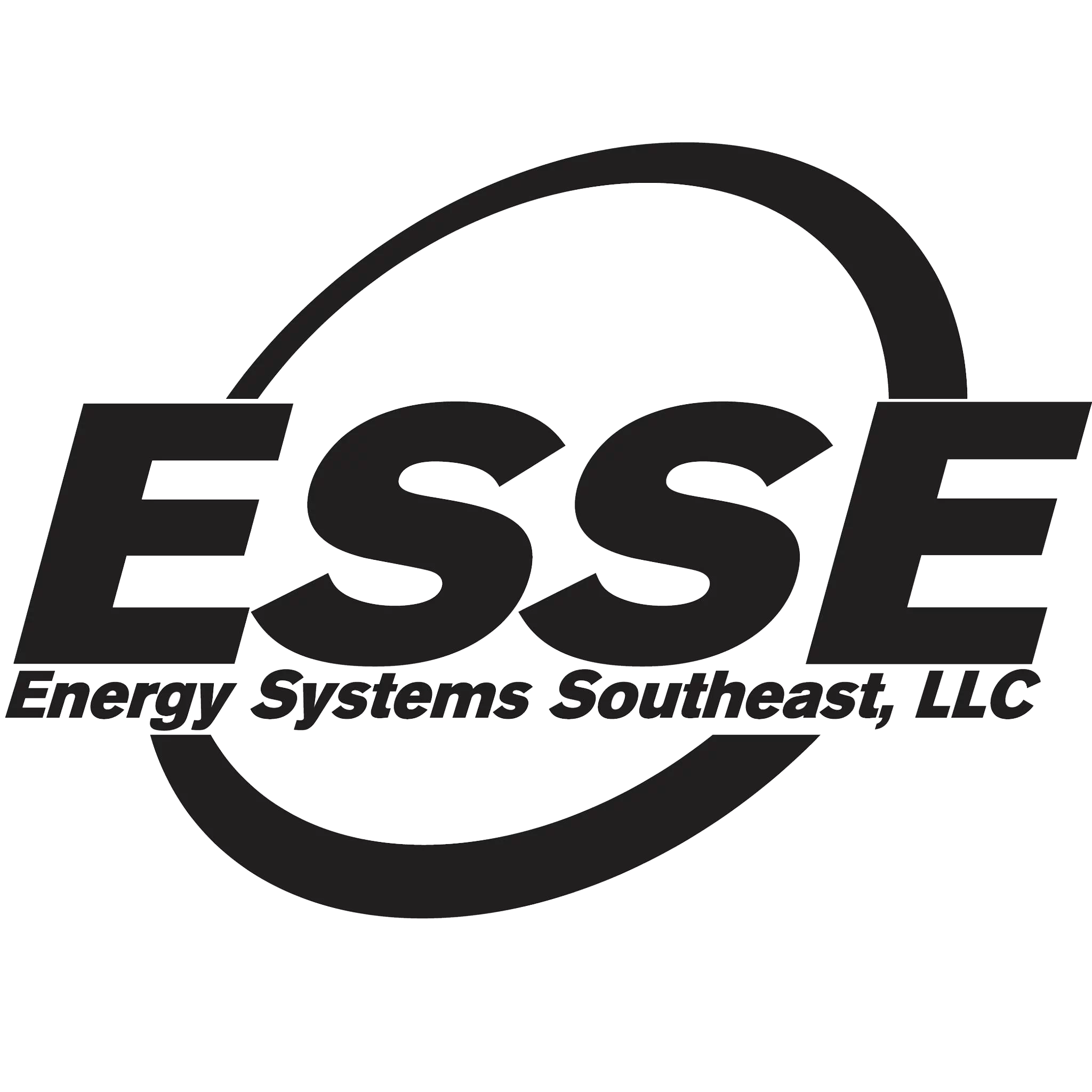 "Jones manages the operations of logistics with ease and patience, which should be expected from a top-tier carrier. They are exceptional in customer-service, communication, and problem-solving. They are not without competition, but they are certainly without equal. The Jones Team is working to provide a transformational experience that goes beyond basic transportation services."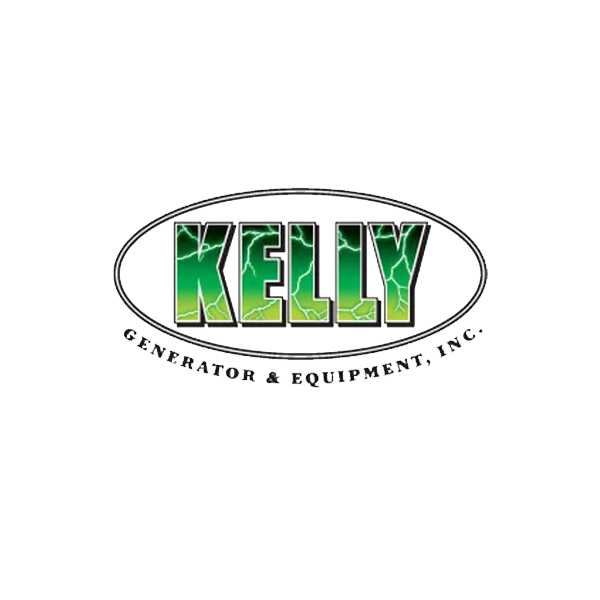 "Jones Transport is one of the most reliable and trusted freight carriers we have ever worked with! their customer service is unparalleled. They are in a league all of the their own!"
"Over the years, Jones has supported our business growth by providing unequaled service and support. Their creativity and operational excellence has allowed us to better serve our customers and continue to be a leader in our industry."
Get in Touch
Fill out the form or call our team directly at (800) 956-1151.