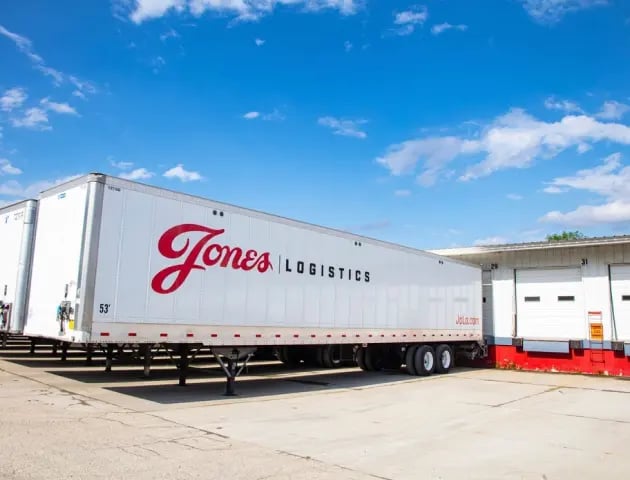 Your promise to your customers depends on your supply chain flowing seamlessly to ensure delivery on time, every time. With freight brokerage, we deliver your materials to you and your product to your customers using our freight network, industry experience and a team dedicated to your logistics needs. We link trusted carrier partners for virtually every type of shipment while maintaining constant, transparent communication throughout.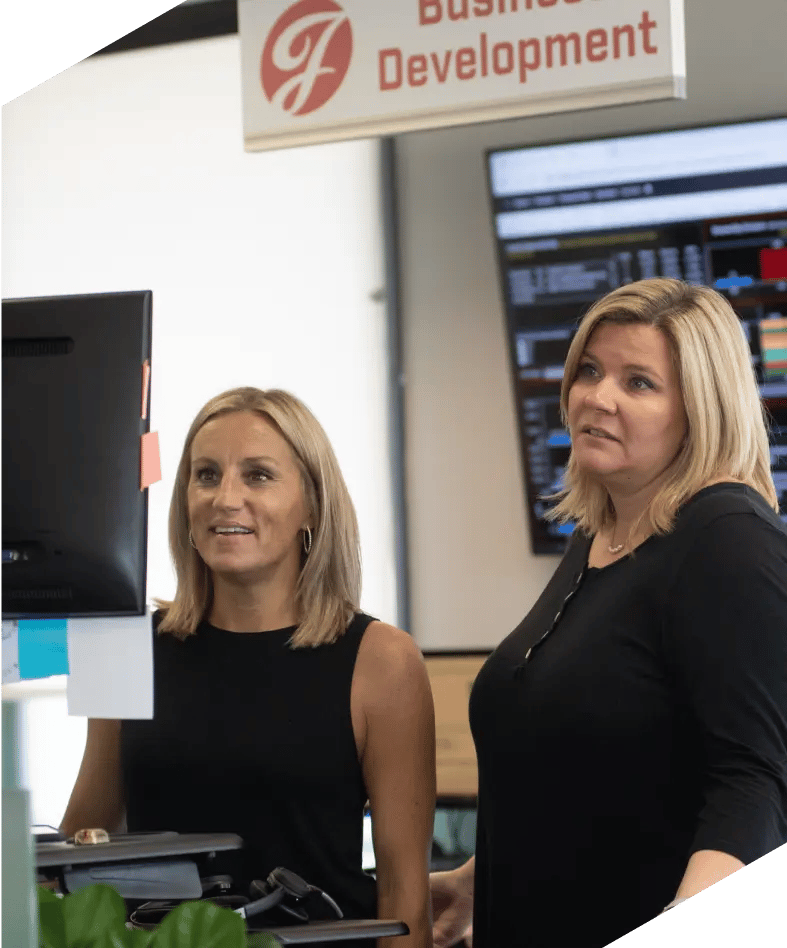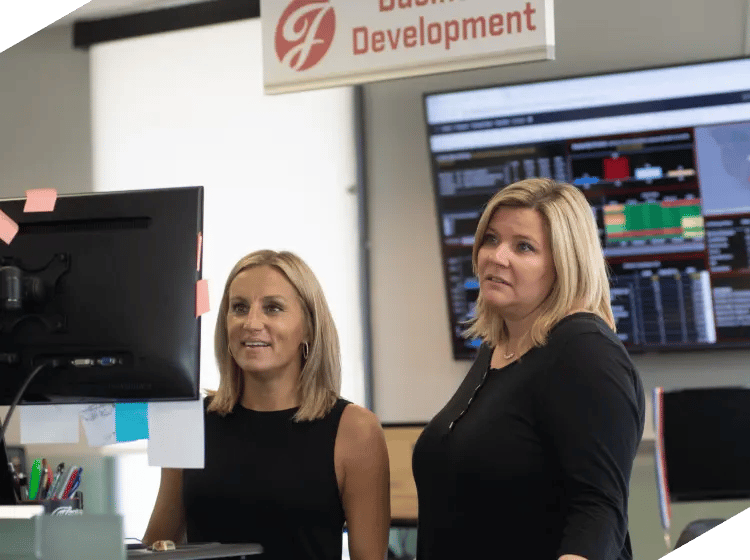 Industry Experience
Energy
Oil & Gas
Construction
Overdimensional Freight
Raw Goods
Heavy Equipment
Sensitive Loads
Disaster Freight
By the numbers
We are experts at hauling the world's most challenging freight. Our specialized carrier network delivers you the resources you need, when you need them.
Jones Logistics is one of the top 10 providers of flatbed transportation in the US
We connect our network of 26k trusted carrier partners with your loads
We move over 110,000 flatbed loads per year, and use that volume to negotiate discounts and demand top performance from our carrier partners
We delivered over 1.3 million crane mats in 2019
Every customer gets a dedicated team right from the start, people who will stay with you and grow with you – just one of the ways we optimize expertise and reliability. We've invested in and developed logistics technology to make the process more efficient to give you more control over your supply chain, including transparent tracking and verified receipt, day or night, 24/7.