With our heritage and experience in the world of pipeline construction, reliability and performance became our trademark.
And it prepared us to answer any complex challenge, no matter how tough, for our customers in every industry we serve. Whether it's Freight Brokerage, Dedicated Services or 3rd Party Logistics, we will find a new and better way to get things done for you.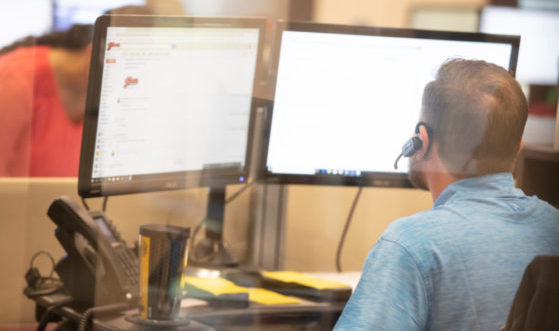 Freight Brokerage
We are experts at hauling the world's most challenging freight. We deliver your materials to you and your product to your customers using our freight network, industry experience and a team dedicated to your logistics needs.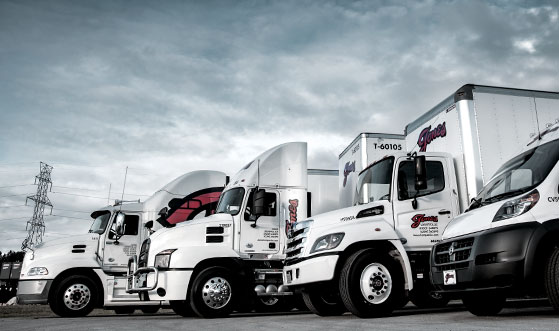 Dedicated Services
No matter your industry, we are innovating the way you move. A dedicated service agreement allows you to get back to working on your business, leaving fleet administration, driver recruitment and training, maintenance, and regulatory compliance to Jones Logistics.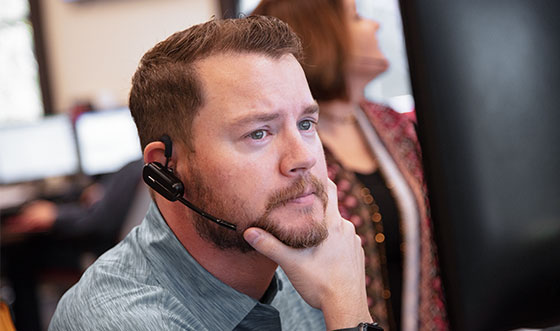 Managed Transportation
Jones Logistics is a trusted managed transportation ally to optimize your freight spend while providing a comprehensive solution of reliable services. Managed transportation with Jones gives you control and understanding.