Hattiesburg, Miss. - Jones Logistics (JoLo), is proud to announce Ken Eggen's promotion to Executive Vice President of Asset Operations, and Anuj Davalbhakta's promotion to Vice President of Strategic Solutions.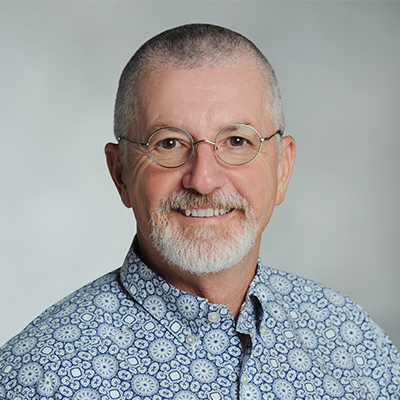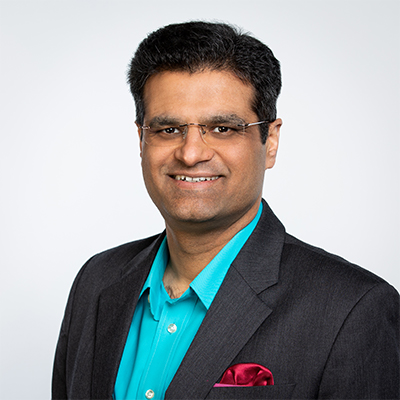 Ken Eggen joined the JoLo team as Executive Vice President of Safety, Maintenance, and Assets in July of 2021. Prior to working with JoLo, Ken worked with organizations like JB Hunt, Lonestar Truck Group, and Roadrunner Transportation Systems.
"I have known Ken for over 15 years and have never met anyone that fits the Jones core values any better," said Ken Brett, President of Dedicated Services at JoLo, when commenting on Ken's progression with the company. "When it comes to problem-solving and strategic thinking, Ken is exactly what we need to take Jones to the next level."
Anuj started his career at JoLo as Senior Director of Strategic Solutions in August of 2020. Altogether, Anuj brings over 15 years of experience to the table, having previously worked several engineering, procurement, and strategy positions within other well-known organizations like Tango Transport, USA Truck Inc., and Transplace.
"During his tenure [as Director of Strategic Solutions], Anuj worked very closely with Jones Transport in the pricing and design for multiple customers. Most recently he has taken on the added responsibility of pricing and design of Jones Logistics Dedicated opportunities," commented Ken Brett. "When it comes to decision making, problem-solving, and timely delivery of all projects, Anuj exceeds all expectations."
Over the past year, JoLo has experienced a great deal of growth on the brokerage and asset sides of the company. This growth has led to an influx of additional leadership and middle management roles within the company.
"We have experienced tremendous growth over the last several years, including this year. We are now over 500 employees strong and continue to make sure we have the right people in the right seats," commented Brian Haynes, CEO, on growth and management at JoLo. "Having the best leadership possible is one of our keys to success. Anuj and Ken have already done a fantastic job, and I can't wait to see what else they accomplish."
Although we are passionate about recognizing our tenured employees, we are always looking for A-players beyond our own backyard! To learn more information about our open positions, visit the career page on our website, https://www.joneslogistics.com/careers/, or fill out a form below to speak with a JoLo representative.
ABOUT JONES LOGISTICS
Jones Logistics is a transportation company based in Hattiesburg, MS. One of several entities under the Jones Capital umbrella, Jones Logistics offers various transportation solutions including dedicated contracts, flatbed hauling, project freight, transload services, and fleet management. Like its parent company, Jones Capital, Jones Logistics is founded on the core values of integrity, passion, unity, sustainability, and humility, and is committed to being a trusted partner in business.
ABOUT JONES CAPITAL
Headquartered in Houston, TX, Jones Capital is a family-owned, private capital provider dedicated to investing in middle-market businesses in order to help communities, create jobs, and enhance lives. Jones has a longstanding history that dates back as early as 1949 with a single, hardwood sawmill in rural southwest Mississippi. Today, Jones Capital owns several businesses like Jones Logistics, including Jones Lumber, Jones Power, PortaBull Fuel, Spot, Codaray, and FV Recycling, among others. To learn more about investing with Jones Capital, visit Jones.com.